What is Charcuterie?
---
Noun | 
Pronounced: shar-koo-ta-ree
Usually thought of as a "meat and cheese platter," Charcuterie is used to describe the practice of curing meats for preservation and flavor.
At Columbus, Charcuterie is an art form: a platter of creatively paired, curated meats (slow-aged salumi), complemented by cheese and crackers, as well as pickled, spicy, and sweet accompaniments. Meant for creating, experimenting, and grazing, even the most basic charcuterie board will impress your guests and ignite discovery and shareability.
Our COLUMBUS® Charcuterie Tasting Board makes it easy for you to taste, explore, and entertain with perfect charcuterie pairings: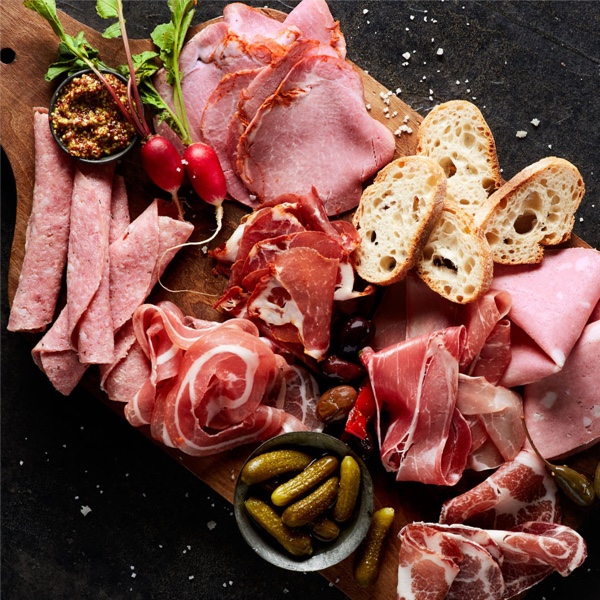 Taste
Extraordinary pairings that please your taste buds.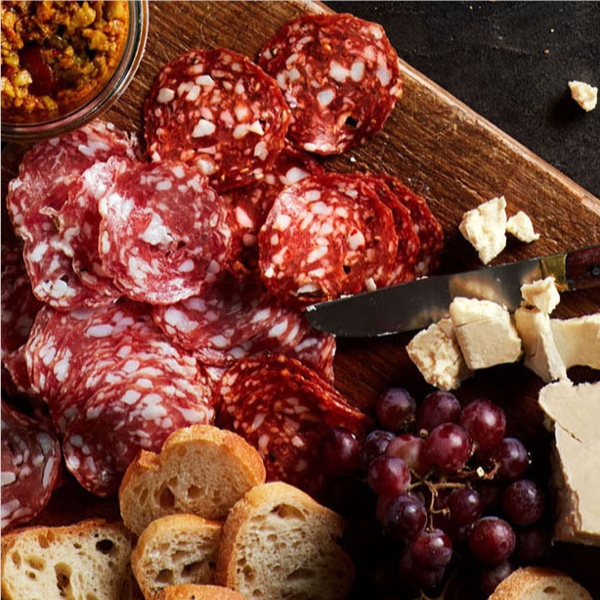 Explore
A culinary adventure of flavors, aromas, and textures.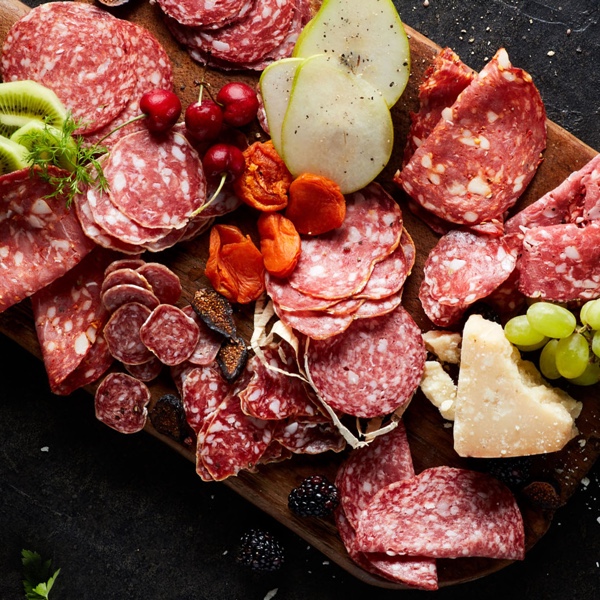 Entertain
With a visual showstopper that inspires conversation.