Charcuterie 101.
Build Better Boards. Like This.

1. meat
Set the tone. Start with salumi (cold cuts or cured meats, including Italian delicacies) as the centerpiece of your board, and build pairings around your hero).
Have fun with your meat choices! Try something familiar and mild, something spicy (or with a hint of pepper) and a salami you've never heard of before. In general, 2 ounces of meat per person should be enough!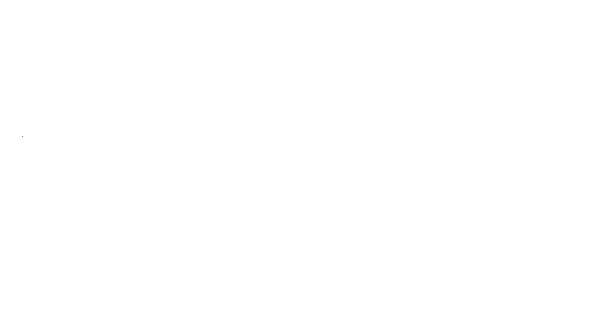 2. cheese
Add a variety of complementary soft, creamy and/or hard cheeses to elevate the flavors of your meat.
• Hard Italian cheeses are great with all our salami selections.
• Fresh and earthy cheeses pair perfectly with our rustic style salami.
• Well aged Italian and Spanish cheeses highlight the spices in our pepper focused salami.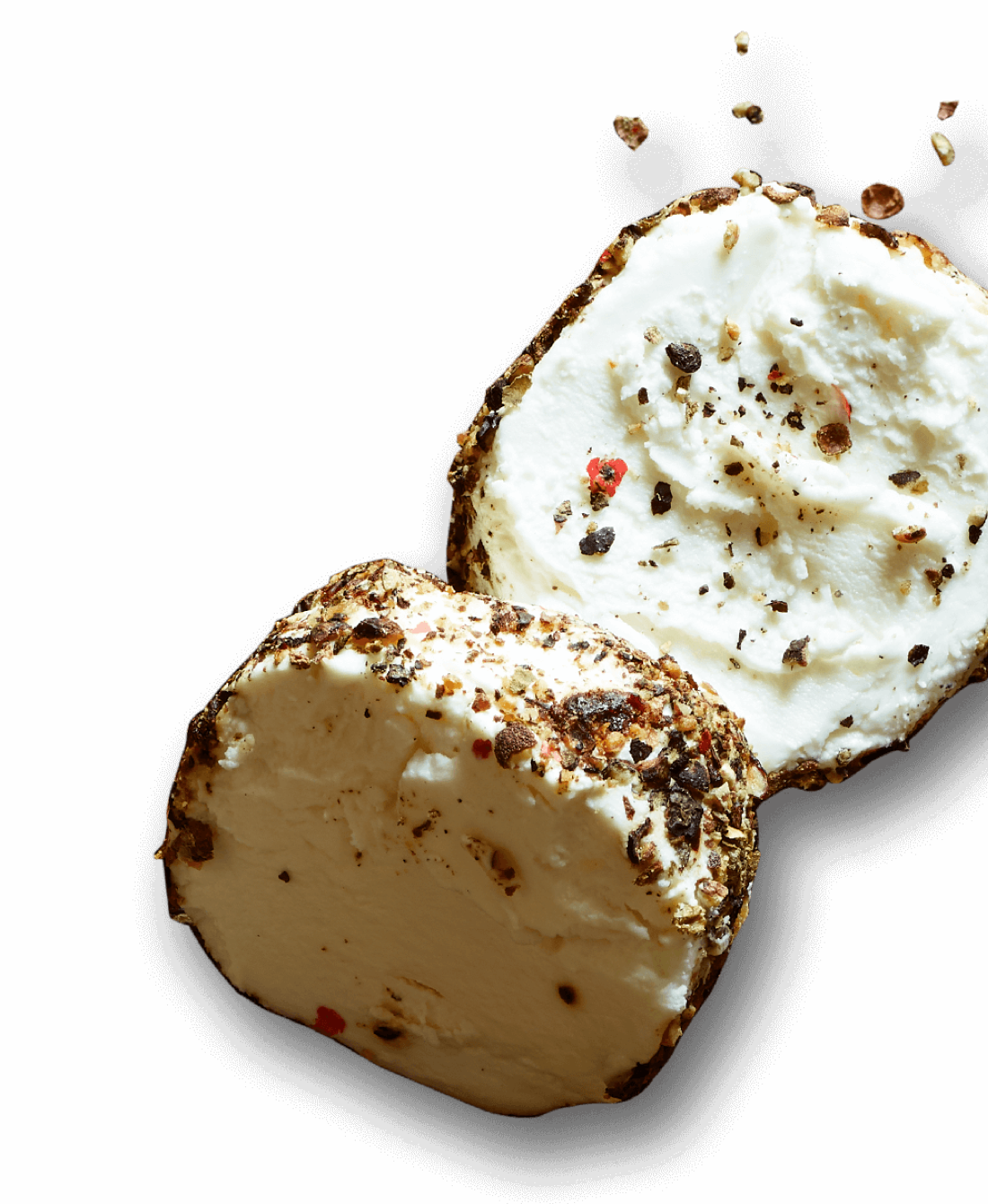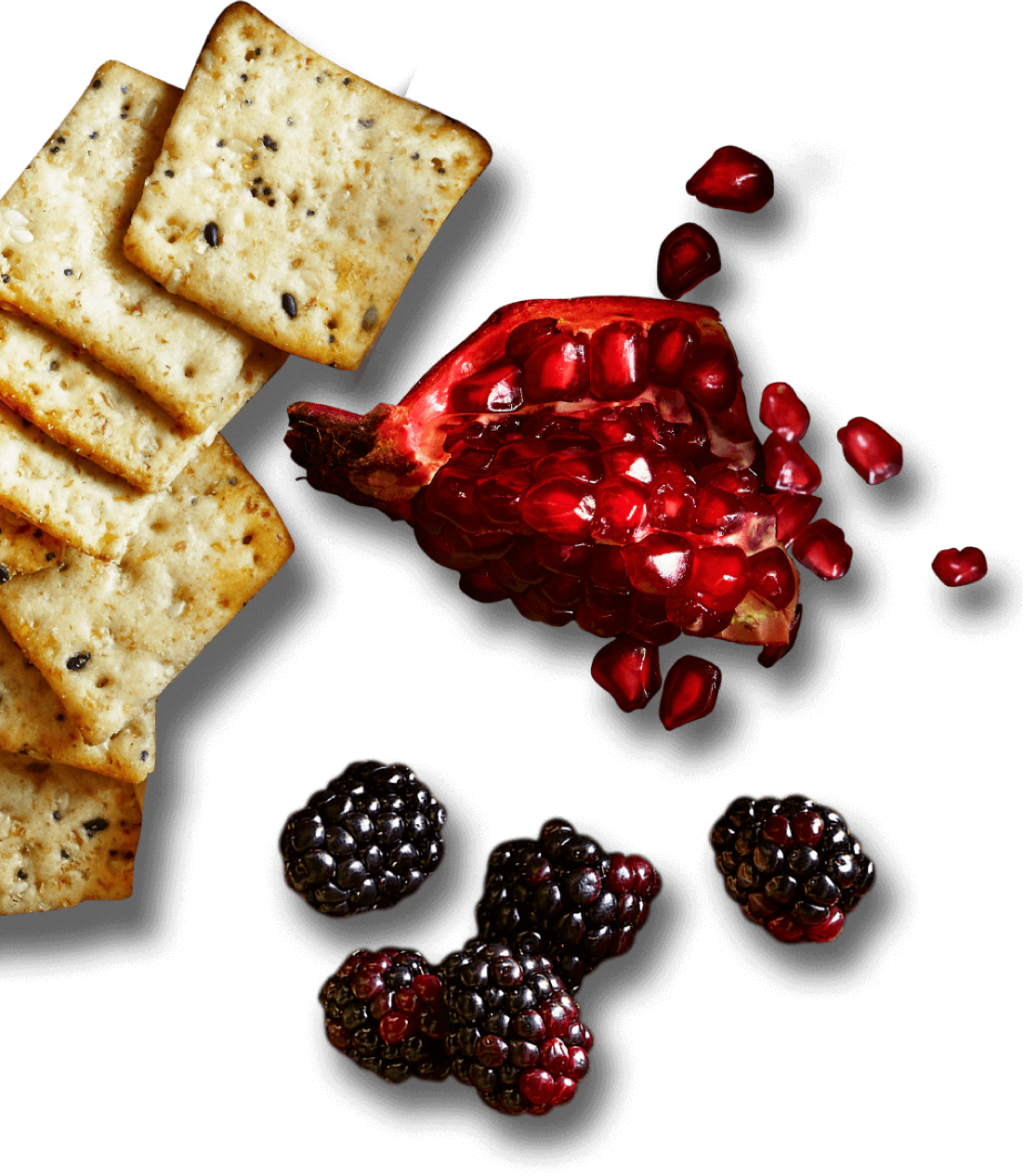 Accoutrements (3-5)
3. color + Crunch
A great charcuterie board creates an experience for ALL the senses – color for a visual showstopper and crunch texture for an exciting bite.
• Color (think fresh herbs, bright peppers, uniquely colored fruits).
• Crunch/texture (think crackers, nuts, bread). 4. Acid
Pairs well with spicy meats and will cut through any richness to cleanse your palate for the next bite.
EX: peppers, pickled vegetables, tomatoes, olives, cornichons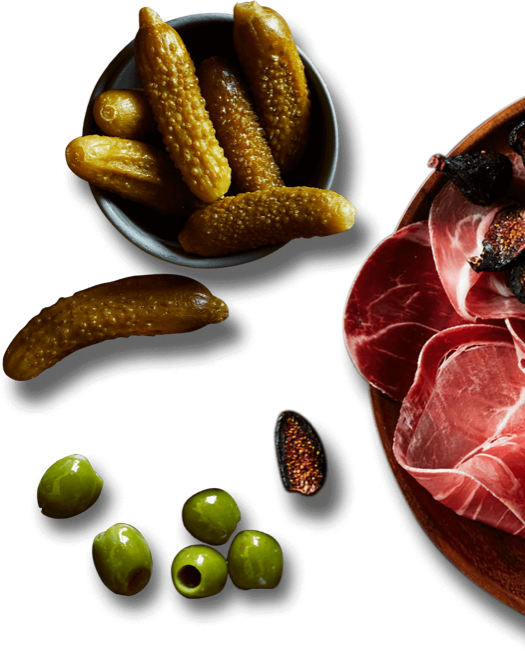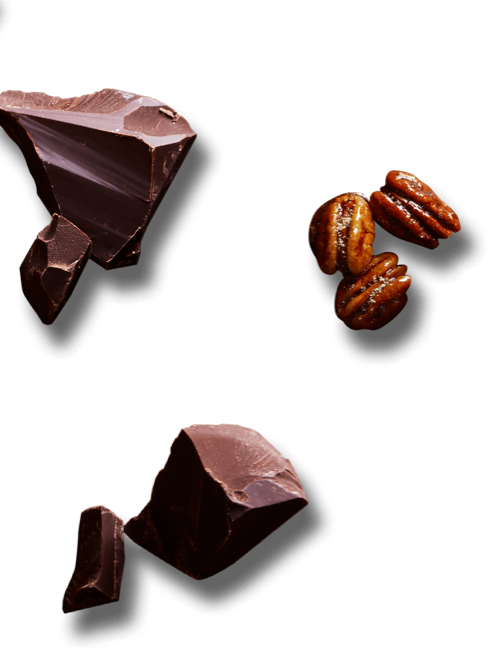 5. sweet

Sweet will complement creamy cheeses and mild salami and enhance the flavors on the board.

EX: fruit, chocolate, jams/jellies/marmalades, honey
wine & beer pairings